Vinayak Infosoft is a boutique web development company specializing in web designing. We are looking for a candidate who is energetic startup, passionate and wants to develop themselves in a challenging role, with new ideas and dedication. We are recruiting an experienced WordPress Developer to join our friendly and hardworking designing team.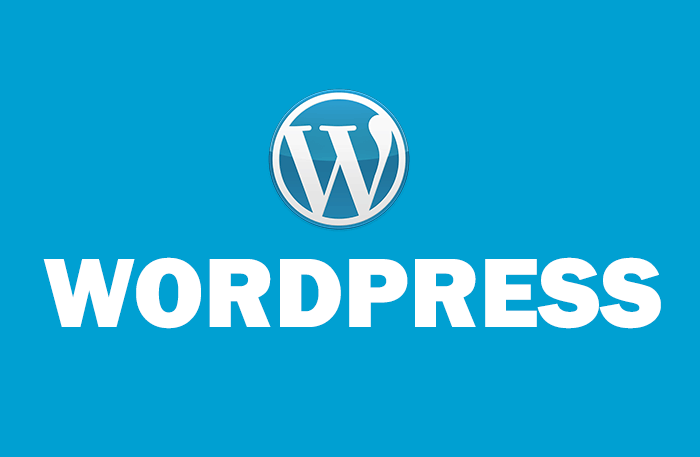 What Is Wordpress ?
An online open source website which is the creation tool written in PHP is known as WordPress. It is the most admired blogging system used in the Web, at more than 60 million websites. WordPress was inspected in the year 2003 May 27 by Matt Mullenweg and Mike Little, as a fork of b2/cafelog. WordPress is the certified software with the license under GPLv2 from the Free Software Foundation. WordPress is known as the most powerful blogging and website content management system in todays world.

Responsibilities
Should be familiar with the HTML and CSS, Responsive WP Themes.
Able to develop the high performance, scalable and custom based WordPress sites.
Build the websites, prototypes and applications with the latest front-end technologies.
Able to convert the HTML theme into WordPress.
Create plug-ins/widgets that match with WordPress standard.
Should be proficiency in customizing, developing, and integrating WordPress themes.
Knowledge of module development, content updates, integration if WordPress applications.
Experience in Secure WordPress installing and managing user accounts.
Able to write the clean and well-engineered codes.
Ability to use the jQuery and Ajax.
Providing timely resolution to reported problems with existing websites.
Working closely with both the design and project resources to achieve the best possible results in web projects from conception right through to delivery.
Self motivated, goal oriented and able to work in a team environment.
Excellent communication skills with the ability to effectively interface with all levels and departments on a formal, informal, written and verbal basis.
Qualifications
Minimum 2 years experience of PHP programming, MySQL, XHTML, CSS and Javascript
Experience of PHP and OOP beneficial
Knowledge of building WordPress CMS websites using the best practice and de-facto standard plugin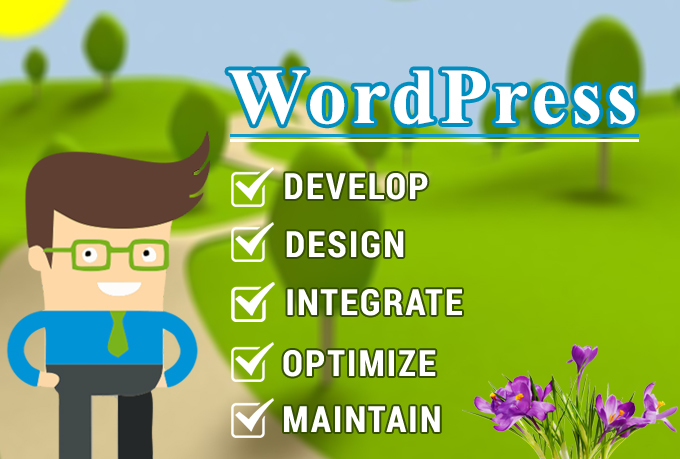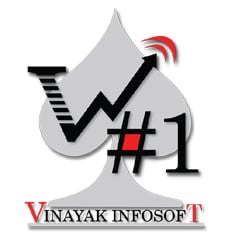 Must be able to join once candidate clear interview process
331, New Cloth Market, O/s Raipur Gate,Sarangpur, Ahmedabad, Gujarat, 380 002, India