Live Project Training in Ahmedabad
Live Project Training in Ahmedabad
Live International Project Training for BCA, MCA, MSC IT, BTech CSE & IT, BSC IT,
M.Tech CSE & IT

We do understand the requirement of Live Project training for the students of Final semester. In today\'s scenario, there is a need for live project training for students studying in various reputed colleges all across Gujarat and India.
#1 Vinayak InfoSoft offers live project training in all the leading website development platforms and SEO. We have a specialization in accouching live project training. During the training period, you will get the opportunity to learn the latest technologies from our experts. We are giving training on live projects for learners and students by following professional methodology.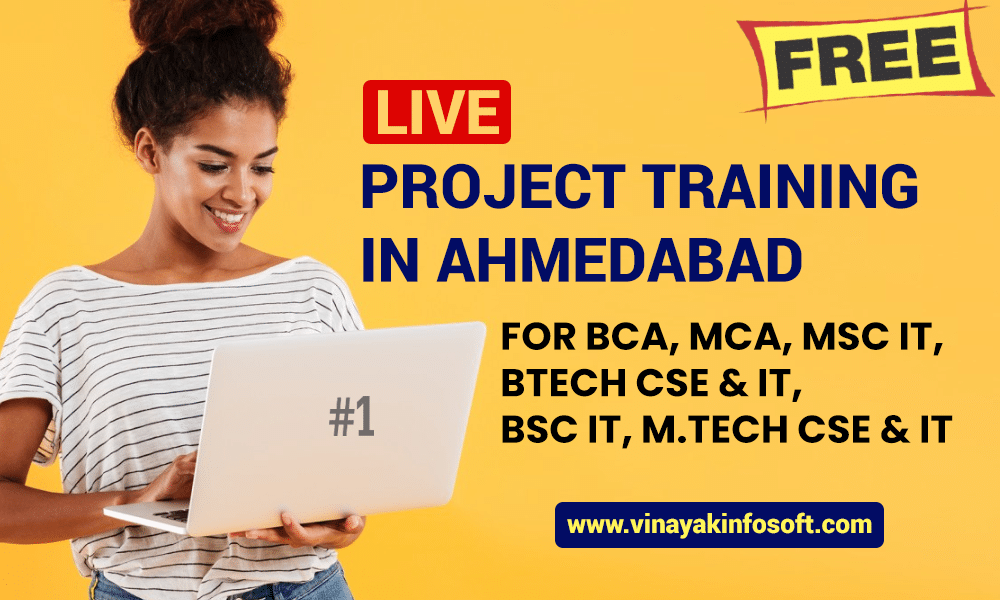 We are Ahmedabad based Website Design Company and SEO Service Provider in Ahmedabad. We do understand there is a huge gap between university education and industry requirements. We are firm believers of brushing the talent from the routes, because if the routes or base are strong then the students will be always ahead of the competition when they face the real world.
We would like to encourage students to explore the industry experience with us and ask questions or do participate in the live project. As we know that the theoretical syllabus of Universities will not suffice for a good job in the IT industry. Our experts will guide you from their practical experience and knowledge.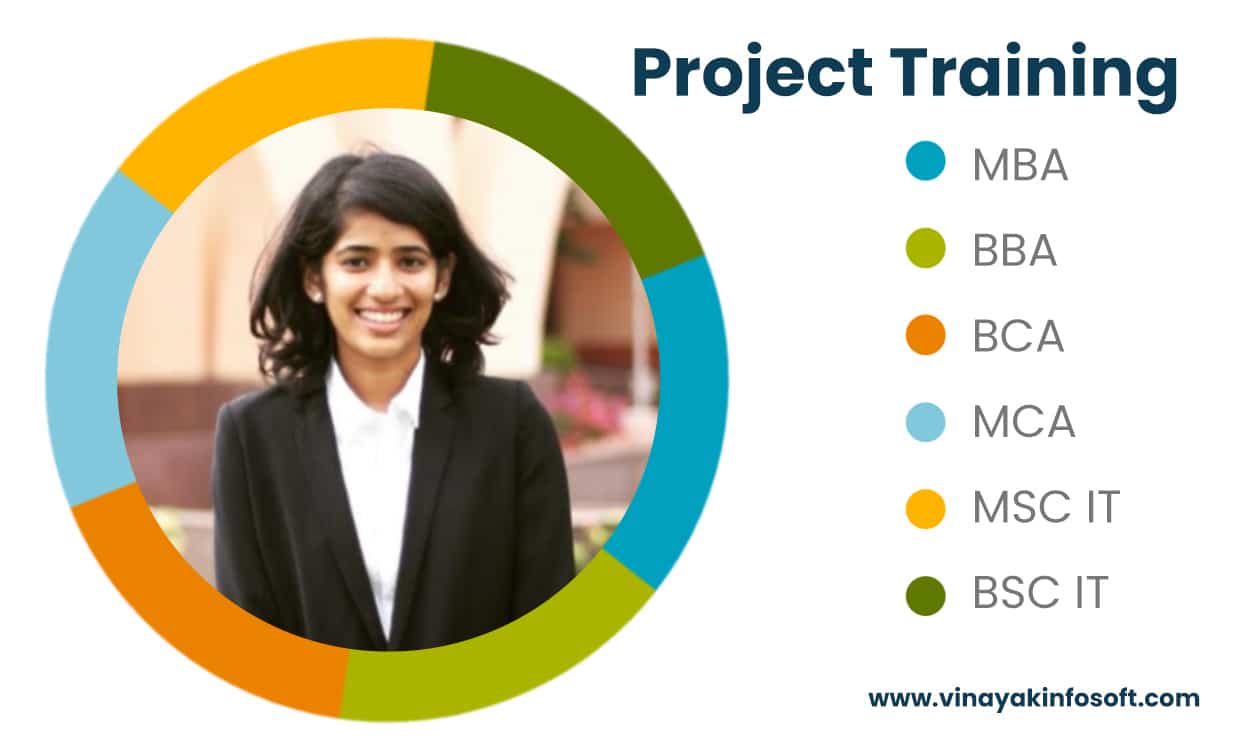 100% Practical Training
Become friendly with the working environments of an IT firm
Interoperability amongst different programming languages
Learn the proven practices
Changes the attributes of leadership and confidence in oneself
Improve the logical, analytical as well as communication skills
Understanding of the complete project life cycle step by step
Tags : MCA Project Training | BBA Project Training | Project Training Provider Company | BCA Project Training | Live Project Training | Project Training | MBA Project Training | MBA Summer Internship 2023 | Summer Internship for MBA Students in Google SEO & Digital Marketing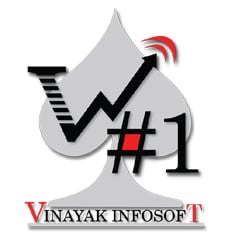 Must be able to join once candidate clear interview process
331, New Cloth Market, O/s Raipur Gate,Sarangpur, Ahmedabad, Gujarat, 380 002, India