SEO Executive Job in Ahmedabad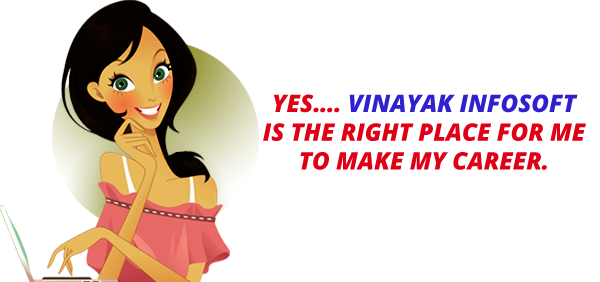 Due to company enlargement we want to strengthen its organisation. With this in mind, we're looking to recruit a 'red hot' SEO executive with a track record to join our SEO team.
The candidate should be able to write content on topics such as Jobs, Recruitment, Industrial Products, Real Estate, Chemicals, Garments, Education, matrimony and on any given subject.
The content includes but is not limited to website content, articles, news, blogs, press releases, etc.
The candidate should have knowledge of seo content. Assuring web content is user-friendly and key-worded for SEO benefit.
Copy-editing and proof reading articles and other web content.
Candidate should be proficient in technical and non-technical writing.
Responsibilities
Devising, executing and managing search engine optimization (SEO).
Understand nature of business and its relevant keywords and their importance in search engine.
Have Dept knowledge on WordPress, BlogSpot and relevant open source website.
Know how to promote on social networking websites like Facebook, google plus, twitter etc.
Undertake all type of off page activities such as submissions on classifieds, directories, social bookmarks, forums, link building and reviews.
Can Handle site structure; optimize page layout, and indexing and rankings of given keywords.
Undertake Off-Page activities that include submissions on classifieds, directories, social bookmarks, forums and reviews.
Can use effective google analytics and competitors analysis.
Generate reports with tools like Advanced Web Ranking, Inspired, Google webmaster tools or similar Organic tools.
To achieve monthly, quarterly and annual traffic targets for clients
All above he / she should in position to give 1st page 1st name in google.com and google.co.in with given keyword and within specific deadline.
The full time job will require:
Link Building
Optimizing Pages
Daily and weekly progress reporting
We are looking for experienced candidates with a track record only.
Fresher SEO executives will be considered as Trainee.
Qualifications
Experience and a track record in search engine optimization, social media, digital marketing, Knowledge of HTML, CSS, PHP, (ASP/.NET a bonus) and site optimization are expected.
Must have knowledge of Google Ad words, Yahoo Search Marketing and MSN AdCenter. Ability to perform research, analyze websites, document changes, and make decisions regarding optimization approach.
Strong oral and written communication skills.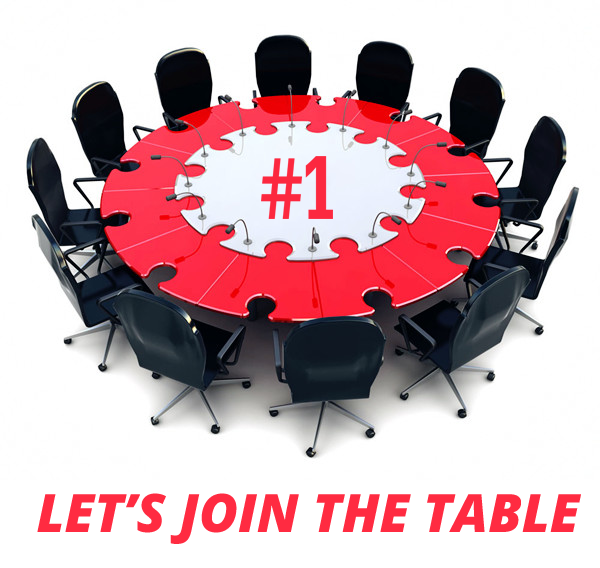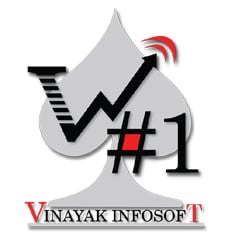 Must be able to join once candidate clear interview process
331, New Cloth Market, O/s Raipur Gate,Sarangpur, Ahmedabad, Gujarat, 380 002, India