Graphic Designer Job in Ahmedabad
#1 Vinayak Infosoft promotes a culture of brilliance with a well-built of 30+ employee power totally dedicated to their work. We encourage and constantly resist towards the development of the employee. You will be exposed to lot of opportunities when you join our team. Our employees are divided into different groups and are trained accordingly and helping them to find their silver lining and give out their best performance.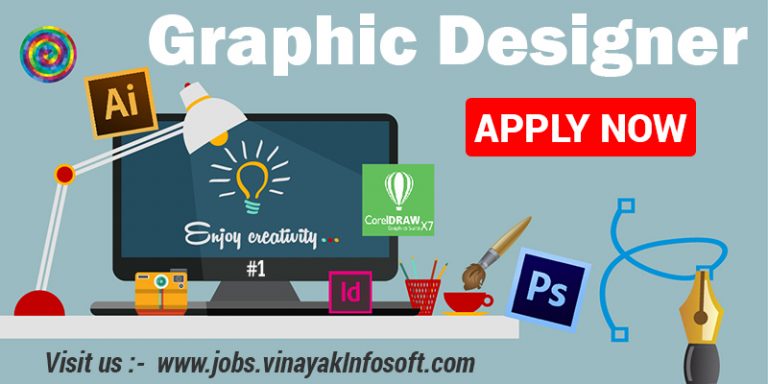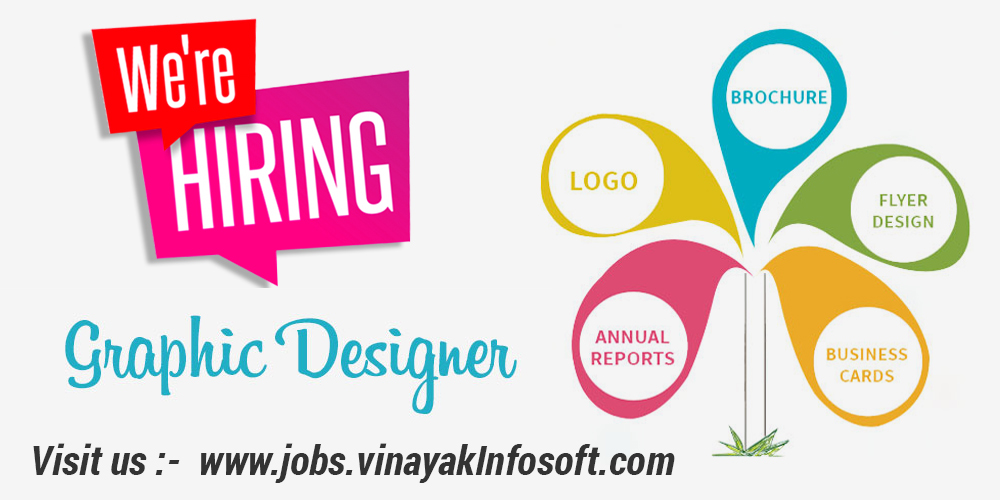 Responsibilities
We are currently seeking an innovative and dedicated graphic designer in Ahmedabad to join our growing organization. The individual role is responsible for taking conceptual design ideas and creating visual representations of them. Further the individual is responsible to work in variety of products, including websites, corporate identity, different applications, and software platforms, while concurrently collaborating with our different teams at our company.
Graphic Designer Duties
Individual should be able to design graphic contents for website templates, banner and promotional material for the social media profiles, e-mailers, marketing campaigns, etc. Creating numeral of quality images that can include: Facebook and Twitter cover photos, homepage banners, logos, etc. by playing with iconography, typography, color and space Brainstorming on diverse designs and thinking creatively to create new ideas and thoughts Stay updated of most recent design trends while creating web/mobile site design Cooperate with the team to make sure consistency of designs across diverse media outlets. Sustain consciousness of current industry and technology standards, social media, competitive landscape and market trends.
Qualifications
Graduates – Any Bachelor's Degree in Art, graphic design or related field
Licensure/Certification – Voluntary certifications available
Experience – Portfolio and samples work required, experience with Photoshop, Illustrator and flash/ after effects
Key Skills Required – Creativity, Typography, Software, Web design, Communication, Artistic and creative; strong presentation, verbal, visual, and written communication skills; ability to work independently and meet deadlines.
Job Benefits
Why You Should Join #1Vinayak Infosoft?
If you consider you have concealed talent and just need a platform to establish yourself in front of the world.
If you are penetrating for a long term career in a company.
If you believe in excellence and great quality of work.
If you endeavor to learn and master the latest tools in different field of technologies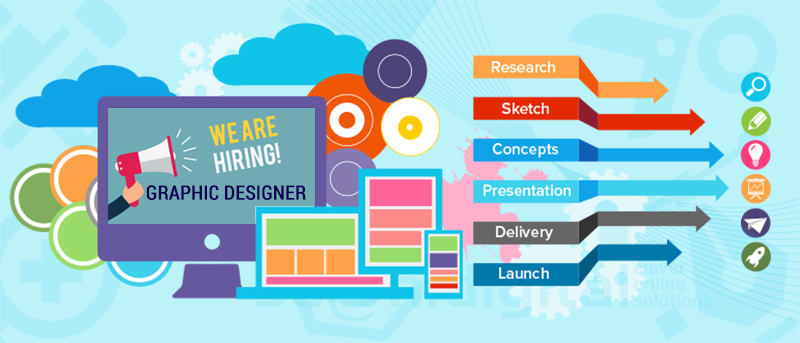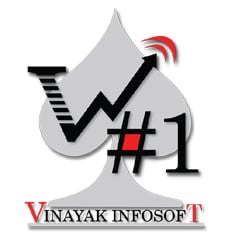 Must be able to join once candidate clear interview process
331, New Cloth Market, O/s Raipur Gate,Sarangpur, Ahmedabad, Gujarat, 380 002, India