Digital Marketing Job Ahmedabad
Vinayak InfoSoft invites candidate to apply for the post of Digital Marketing Executive, Digital Marketing Expert who can handle google AdWords, Google PPC Account, and Facebook paid camping, Facebook PPC, Facebook Lead Generation, and Instagram Paid Marketing for our esteemed client.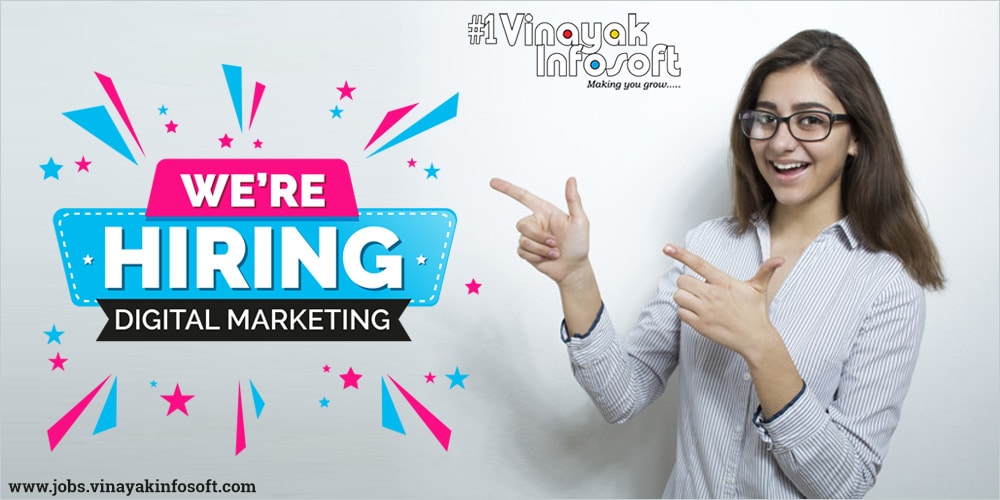 The candidate should be able to handle lead generation for client in cost effective way with the use of special graphics and eye-catching banners on social media.
Digital Marketing expert must able to understand requirement of client and can deliver output according to client's expectation.
He/she must have sound knowledge of English literature with prior experience in similar field for at least 1 or 2 year.
Fresher will consider as a trainee for the post of digital marketing executive.
The candidate should have knowledge of SEO content. Assuring web content is user-friendly and key-worded for SEO benefit.
Copy-editing and proof reading articles and other web content.
Candidate should be proficient in technical and non-technical writing.

Qualifications
Sound knowledge of Social Media – must have significant follower of his / her own on social media.
Knowledge of Social Media Paid Camping with prior experience at least for 2 years.
Command of English Language and Brand Building on Social Media.

Key Tags Digital Marketing Jobs Ahmedabad
Digital marketing manager jobs in Ahmedabad
Digital Marketing Expert
Google AdWords Expert Jobs
Social media Manager Jobs
Social media Executive Jobs
SMO Jobs in Ahmedabad
SEO Jobs in Ahmedabad
Facebook Marketing Expert
Google PPC Jobs in Ahmedabad
Content Marketing Manager
Content Writer Jobs
Digital Brand Manager
Digital Marketing Manager
Director of Digital Marketing
Internet Marketing Director
Internet Marketing Specialist
SEO Manager Jobs
Social Media Marketing Analyst Jobs
Social Media Marketing Manager Jobs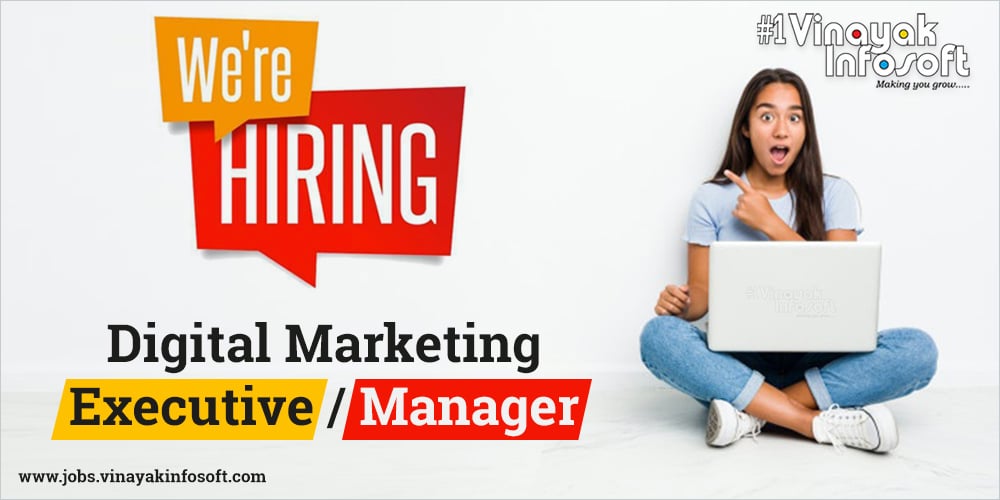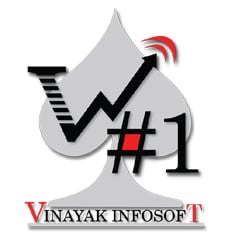 Must be able to join once candidate clear interview process
331, New Cloth Market, O/s Raipur Gate,Sarangpur, Ahmedabad, Gujarat, 380 002, India