Vinayak Infosoft, an energetic startup, passionate about open source web development, is looking for a young and talented tech savvy content writer to be part of our marketing team that will drive overall growth for the company.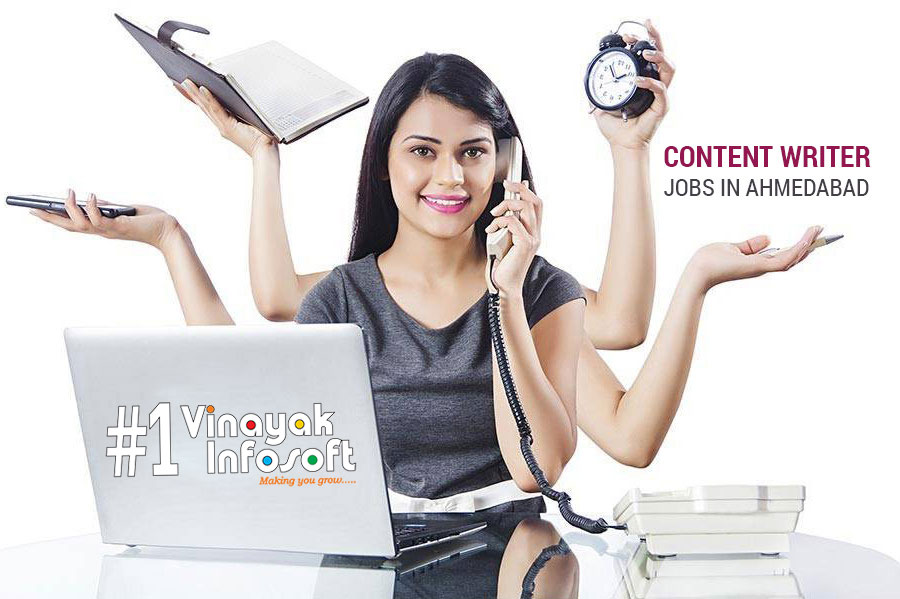 Responsibilities
Creating and Researching and Publishing Technical Content
Create Articles, Blogs, Press Releases and other editorial content
Work closely with the marketing team for branding activities
Manage the Company's Owned Content Channels
Content for various web pages and write creative unique content for NGO/Celebrity/Corporate blogs, articles, press releases, newsletters, emails, etc.
Copy-editing and proof reading articles and other web contents.
Finding and developing new ideas for web contents.
Assuring web contents are reader-friendly and key-worded for SEO benefit.
Meeting with various departments to discuss the document requirements and gathering data to be included in the documents.
Write wordpress blogs, comments, SEO campaign descriptions, brand support material etc.
Should be able to write SEO based content to help in achieving organic rankings.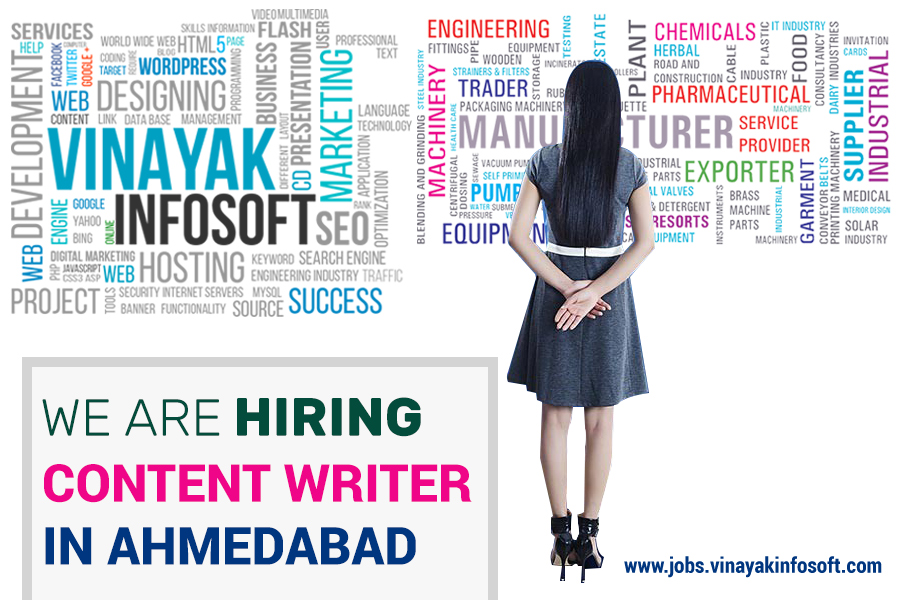 Qualifications
Experience working with various publishing software like MS Office, Word, Presentation etc.
Good knowledge of English (written and oral) and good communication skill.
Good analytical skills.
Base Pay : Compensation based on experience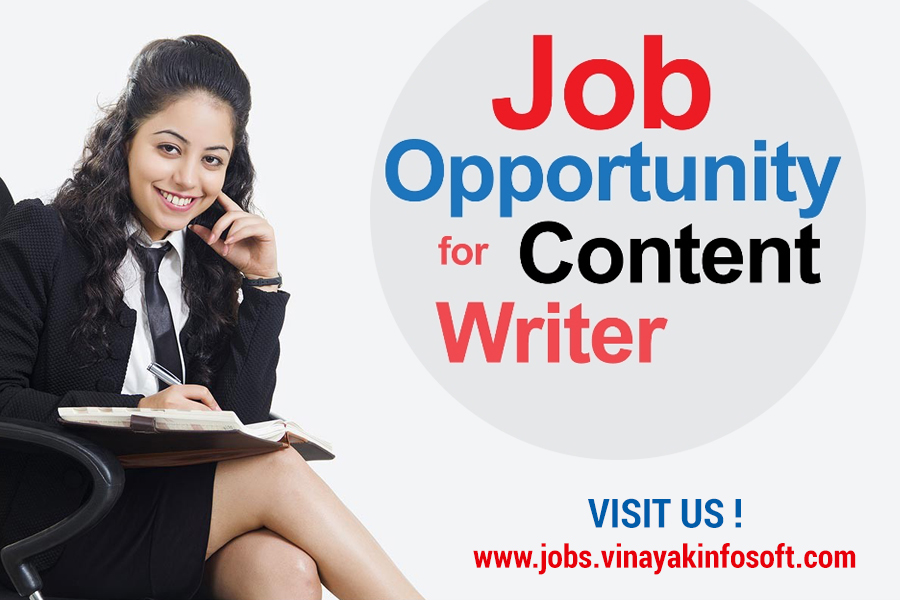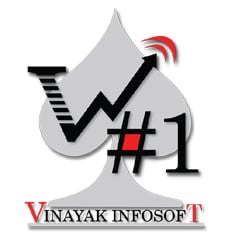 Must be able to join once candidate clear interview process
331, New Cloth Market, O/s Raipur Gate,Sarangpur, Ahmedabad, Gujarat, 380 002, India