Identifying and Lead Generation through calling, references, Email Marketing, SMS Marketing, internal database, Existing Client Reference, Whats-app Marketing. Approaching various small and medium size Business for promotion. Developing and maintaining strong client relationship with the customer by providing regular follow-up, regular personal visit, instant support, information and guidance over phone/e-mails Assisting the clients in making purchase decisions via query handling and suggesting new services Working to the KRA's set by the Vinayak InfoSoft.
Responsibilities
Able to work in a team
Strong phone presence and good communication skills
Ability to work with time bound goals
Order and manage time effectively
Ability to work in fast paced environment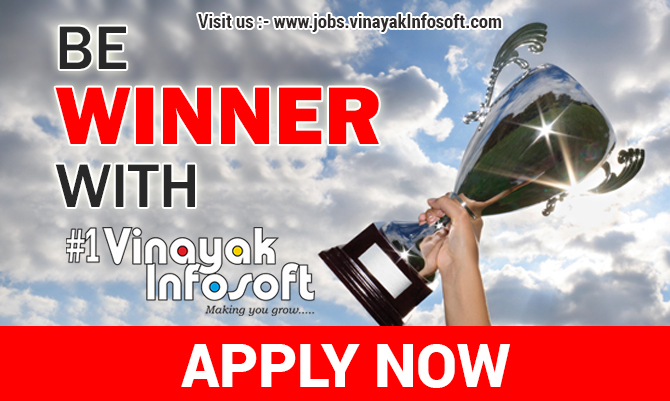 Qualifications
Prior Experience in Marketing will give you advantage.
Bachelor degree in Marketing like – BBA, MBA, Online Marketing
Should have basic knowledge of Web Design/Development, Internet Marketing, Social Media Marketing or related discipline.
Should have good oral & written skills in English, teamwork skills, Communication skills.
Base Pay: Compensation based on experience.
Key Skill
Marketing, Business Development, Software Marketing, Industrial Marketing, Business Development Executive, BDE, New Business Generation, Referral Marketing, online bidding & lead generation Cold calling, Email Marketing, WhatsApp Marketing, IT based services marketing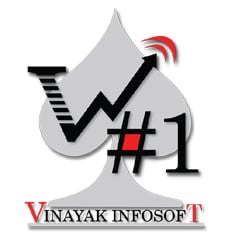 Must be able to join once candidate clear interview process
331, New Cloth Market, O/s Raipur Gate,Sarangpur, Ahmedabad, Gujarat, 380 002, India