Summer Internship For MBA Work From Home
Summer internship is a fundamental component of any MBA program and play a huge role in bringing aspirants close to their dream job but looking for current situation of Covid 19, Vinayak InfoSoft offers you Best Summer Internship Program Work from Home.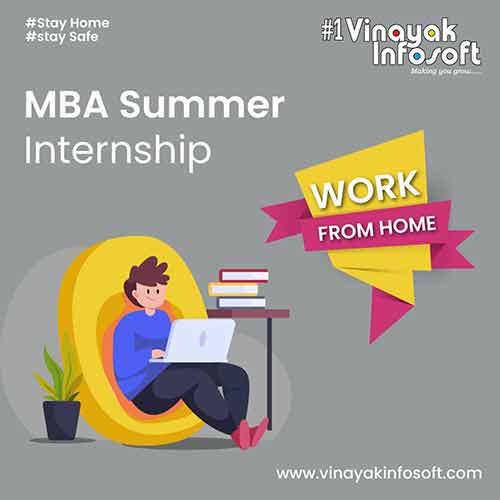 Are you an MBA student or are you planning to pursue MBA in the future, then this is definitely for you. When we talk about MBA, an internship is one of the hot topics discussed and rather comes in mind without fail.
Summer internships ordinarily last for about two or three months. Nowadays, one of the on-going discussions is whether an MBA student should opt for a summer internship in 2023 or not in the covid scenario. We at #1 Vinayak InfoSoft feel that summer internships are quintessential in any MBA program to gain real-life exposure. Many top business schools have even made summer internships mandatory as Industry Summer Internship is a key pedagogical tool in MBA education.
Safety first is our prime concern for our employees and that's why Vinayak InfoSoft - #1 SEO company in Ahmedabad brings for you Work from Home Summer Internship Program 2023 only for few selected students only.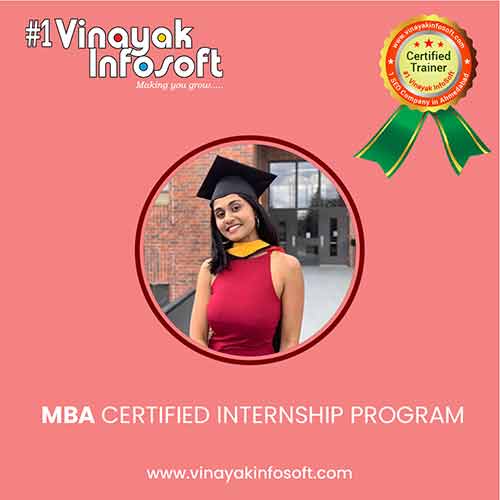 Tags : Work from Home MBA Summer Internship | Summer Internship 2023 Work from Home | Free Project Training in Ahmedabad | MBA Training marketing | Information Technology | Digital Marketing, social media marketing | MBA Summer Internship for Marketing Work from Home | Summer Internship in Human Resource Management | Free Work from Home Training Program | Best Work from Home Project Training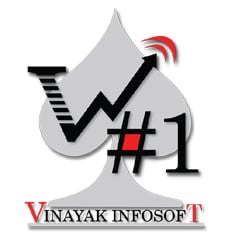 Must be able to join once candidate clear interview process
331, New Cloth Market, O/s Raipur Gate,Sarangpur, Ahmedabad, Gujarat, 380 002, India