CHIEF ADMIN OFFICER JOB IN AHMEDABAD
Vinayak Infosoft, an energetic startup, passionate about open source web development, is looking for a young and talented tech savvy Lady Chief Admin Officer to be part of our team that will drive overall growth for the company.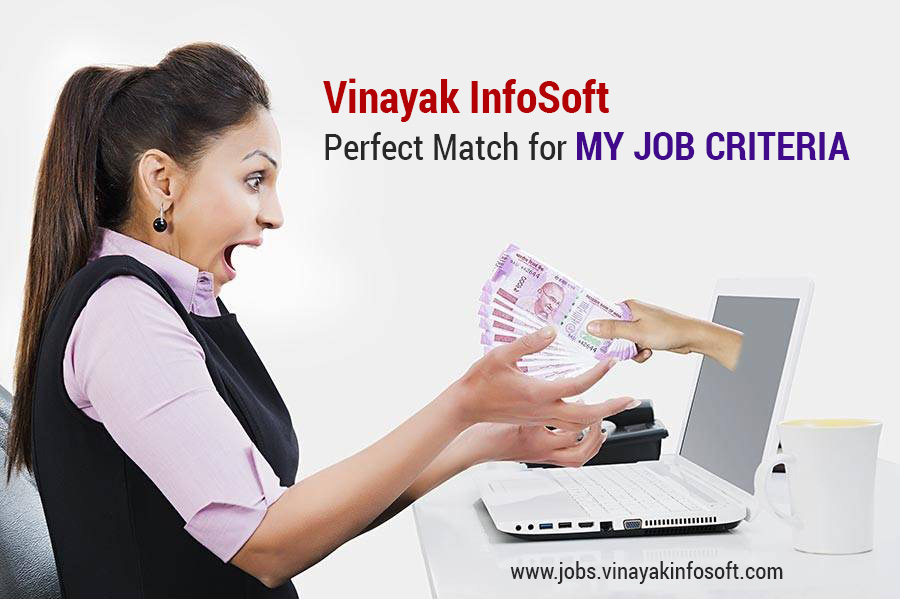 Responsibilities
The ideal individual will communicative and relate to all individuals at all levels of the organization and successfully set and achieve goals without compromising the quality and value of the company s experience.
Directs, develops implements, publicizes, and administers operational strategies and objectives to ensure the achievement of the Company's goals and financial objectives.
Oversee all administrative functions, ensuring smooth daily operations.
Oversee contract negotiation and legal activities: client contracts, partnership agreements, vendor contracts, and other legal documents.
She must be able to organize and come up with new and innovative ideas to help the company in every aspect.
Should have good track record in education and career.
Qualifications
Require smart and intelligent Lady with good communication skill.
Bachelor degree any feild.
Should have good oral & written skills in English, teamwork skills, Communication skills.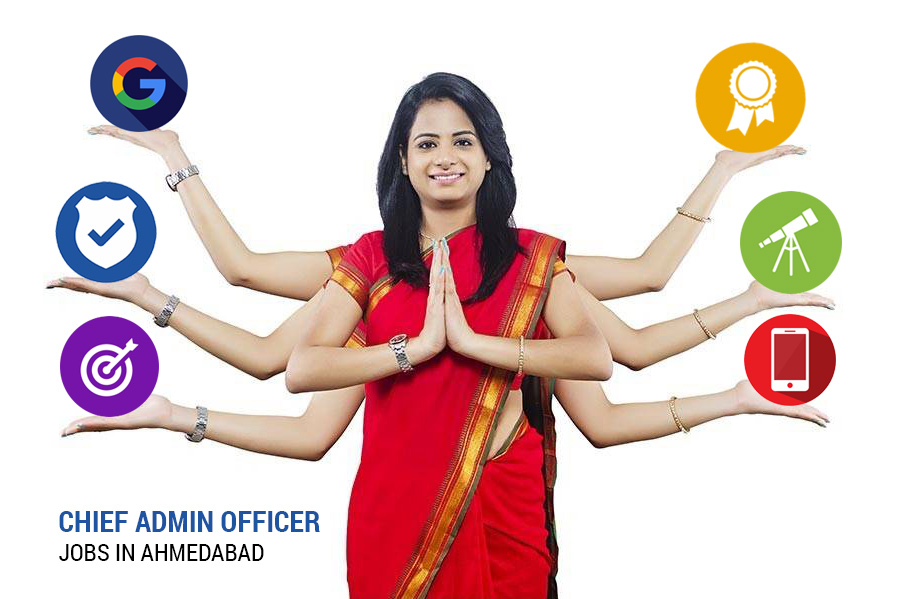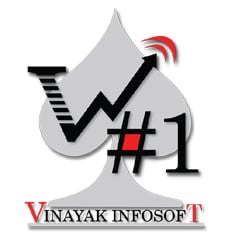 Must be able to join once candidate clear interview process
331, New Cloth Market, O/s Raipur Gate,Sarangpur, Ahmedabad, Gujarat, 380 002, India