HR Manager Job In Ahmedabad
Vinayak Infosoft is looking for HR Manager in Ahmedabad for handling its intellectual property and human brains. Fresher can apply for HR Executive, or Junior HR Manager who will be groom for HR Manager. If you are throughout English medium and having ability to handle team of technocrat, Web Designer, Digital Marketing, Graphic Designing team then you can apply for the same post of HR Manager Jobs in Ahmedabad.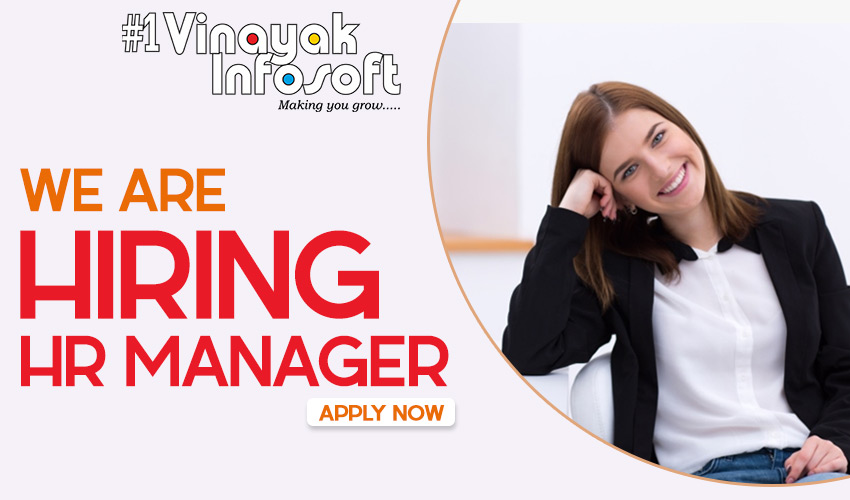 HR Manager Jobs Vacancy in Ahmedabad
HR Manager are responsible for ensuring that the overall recruitment, administration, coordination, and evaluation of human resources plans and programs areappreciated. Therefore, HR Manager at Vinayak InfoSoft essential job responsibilities include:
Developing and administering human resources plans and procedures that relate to company personnel
Planning, organizing, and controlling the activities and actions of the HR department
Contributing to the development of HR department goals, objectives, and systems
These responsibilities involve achieving the following tasks:
Implementing and revising a company's compensation program
Forming and revising job descriptions
Directing annual salary surveys
Developing, evaluating, and updating the company's salary budget and making it cost effective
Developing, examining and updating the company's evaluation program
Maintaining and revising the company's handbook on policies and procedures
Maintaining affirmative action programs
Overseeing recruitment efforts for all personnel, including writing and placing job ads
Conducting new employee orientations and employee relations counselling & motivation
Overseeing exit interviews finding reason and converting into positive.
Maintaining department records and reports
Participating in administrative staff meetings
Maintaining company directory and other organizational charts
Recommending new policies, approaches, and procedures
Manage the recruitment and selection process
Support current and future business needs through the development, engagement, motivation and preservation of human capital
Develop and monitor overall HR strategies, systems, tactics and procedures across the organization
Nurture and cultivate a positive & healthy working environment
Oversee and manage a performance appraisal system that drives high performance
Maintain pay plan and benefits program
Assess training needs to apply and monitor training programs
Report to management and provide decision support through HR metrics
Ensure legal compliance throughout human resource management.

Multi-Tasking Female HR Manager
Recruitment
Training and development
Motivation
Team Building
Performance Appraisal
Employee Relations
Key Tags HR Jobs Ahmedabad
Hr Jobs In Ahmedabad
Human Resources Jobs in Ahmedabad
HR Jobs in Ahmedabad
HR Jobs: Human Resources Jobs Ahmedabad
HR MBA Jobs in Ahmedabad
MBA Jobs in Ahmedabad for HR Manager
hr jobs in ahmedabad for freshers
mba hr jobs in ahmedabad
hr jobs in ahmedabad indeed
senior hr jobs in ahmedabad
assistant manager hr jobs in ahmedabad
hr jobs in ahmedabad for mbafreshers
Naukari for HR Manager jobs Ahmedabad
HR jobs in IT Company in ahmedabad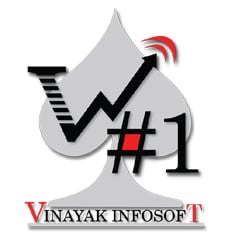 Must be able to join once candidate clear interview process
331, New Cloth Market, O/s Raipur Gate,Sarangpur, Ahmedabad, Gujarat, 380 002, India