Telecaller Job In Ahmedabad
Vinayak Infosoft, an energetic startup, passionate about open source web development, is looking for a young and talented tech savvy Tele Caller to be part of our team that will drive overall growth for the company.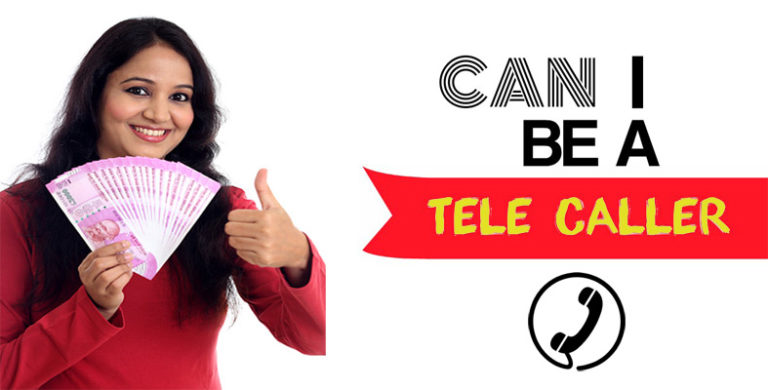 QUALIFYING CRITERIA:
Require smart and intelligent Lady / Girl with good communication skill.
Bachelor degree any field.
Should have good oral & written skills in English, teamwork skills, Communication skills.
Base Pay: Compensation based on experience

KRAs:
Should be able to do marketing of the business on telephone.
Smart and talented lady/girl with good communication skills.
Should be hard working and self motivated.
Should be having good convincing skills on call.
Sr No : 1
Job Vacancy Available : telecaller job in ahmedabad
Prefered Near by area : Maninagar, Nigam Society, Rambaug, Puspkunj, Raipur Dawarja, Sarangpur
Previous Experience : telecalling, Telecaller, cold calling, calls, sales calls
Interview Date : 21 Jan 2023
---
Sr No : 2
Job Vacancy Available : Telecaller Marketing jobs in ahmedabad
Prefered Near by area : Maninagar Railway Crossing, Maniasha Society, Kalupur, Vastral, Naroda
Previous Experience : computer operator, data entry, office assitant, receptionist
Interview Date : 28 Jan 2023
---
Sr No : 3
Job Vacancy Available : Tele Marketing Jobs In Ahmedabad
Prefered Near by area : Dakshini Society, Maninagar, Maninagar char Rasta, Krishna Baug
Previous Experience : Tele-calling to customers, Lead Generation, Telephonic follow ups
Interview Date : 4 Feb 2023
---
Sr No : 4
Job Vacancy Available : Bpo Jobs In Ahmedabad
Prefered Near by area : Thakkarbapanagar, India Colony,Samjuba Hospital, Bapunagar
Previous Experience : computer operator, data entry, office assitant, front office
Interview Date : 11 Feb 2023
---
Sr No : 5
Job Vacancy Available : tele marketing job in ahmedabad
Prefered Near by area : Mahadevnagar, Rabari Colony, Amraiwadi, Sarangpur, Raipur
Previous Experience : Area Marketing, Advertising, Generate the Leads by Tele calling
Interview Date : 11 Feb 2023
---
Sr No : 6
Job Vacancy Available : Fresher Jobs In Ahmedabad
Prefered Near by area : Raipur, Kankaria, Khokhara, CTM, Jasodanagar, Hathijan, Naroda
Previous Experience : data maintaining, voice process, voice support, Lead Generation
Interview Date : 18 Feb 2023
---
Sr No : 7
Job Vacancy Available : Cce Jobs In Ahmedabad
Prefered Near by area : CTM, Jasodanagar, Bapunagar, Hathijan , Vastral, Nikol
Previous Experience : Financial Services , Banking , Investments , Insurance, Credit Card
Interview Date : 25 Feb 2023
---
Sr No : 8
Job Vacancy Available : Call Center Jobs In Ahmedabad
Prefered Near by area : Ambraiwadi, Lal Darwaja, Khamsa, Raipur, Anupam Cinema, Khokhara
Previous Experience : CRM (Customer Service Executive), lead generation presales
Interview Date : 4 Mar 2023
---
Sr No : 9
Job Vacancy Available : Receptionist Jobs In Ahmedabad
Prefered Near by area : Maninagar, Isanpur, Bapunagar, Khokhara, Vastral, Kalupur
Previous Experience : Credit Card Telecalling, Investment Telecalling
Interview Date : 11 Mar 2023
---
Sr No : 10
Job Vacancy Available : tele-caller jobs in ahmedabad
Prefered Near by area : Rambaug, Puspkunj, Shah Allam – ST Bus Stand, Khamasa, Lal Darwaja
Previous Experience : Insurance Telecalling, Back office Insurance
Interview Date : 18 Mar 2023
---
Sr No : 11
Job Vacancy Available : Customer Service Jobs In Ahmedabad
Prefered Near by area : Maninagar, Bheedbhanjan Hanuman, Rakhial, Kamdar Maidan, Sarangpur
Previous Experience : Construction, Engineering, Cement, Metals, Sales, Banking, Insurance
Interview Date : 25 Mar 2023
---
Sr No : 12
Job Vacancy Available : TeleCallers Career in Ahmedabad
Prefered Near by area : Maninagar Jashodhanagar Cross Roads, trikampura Patia, Hatitan, Vatva
Previous Experience : Business Development, Corporate Sales, industrial marketing
Interview Date : 1 Apr 2023
---
Sr No : 13
Job Vacancy Available : Telesales career Ahmedabad
Prefered Near by area : Rakhail, Amraiwadi, CTM Cross Road, Isanpur, Vastral, Nikol, Maninagar
Previous Experience : B2B Telecalling, B2B Marketing, B2B Sales Support Calling
Interview Date : 8 Apr 2023
---
Sr No : 14
Job Vacancy Available : Customer Care Executives
Prefered Near by area : Kalupur, Shardaben Hospital, Raipur, Bapunagar, Lal Bhadur Shastri Stadium,
Previous Experience : tele caller, tele sales, sales Real Estate, Property Tele Calling
Interview Date : 15 Apr 2023
---
Sr No : 15
Job Vacancy Available : telecaller female jobs ahmedabad
Prefered Near by area : Naroda, Vatva, Isanpur, Nikol, Vastral, Margha Farm, Maninagar
Previous Experience : Female Telecaller, pre sales executive, tele caller female
Interview Date : 22 Apr 2023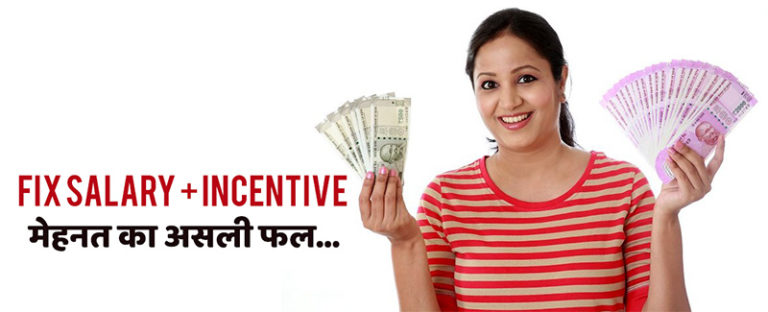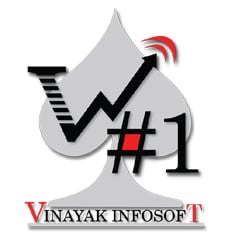 Must be able to join once candidate clear interview process
331, New Cloth Market, O/s Raipur Gate,Sarangpur, Ahmedabad, Gujarat, 380 002, India