Web Designer Job In Ahmedabad
Urgent job requirement for PHP-MySQL developers in Ahmedabad. We are looking for an exceptionally talented WordPress Developer  someone who is export in WordPress Development, WordPress framework, PHP and MY Sql Knowledge required. Apply today for WordPress jobs for fresher, WordPress Developer in Ahmedabad (1 – 2 yrs), WordPress Developer in Ahmedabad (2 – 5 yrs).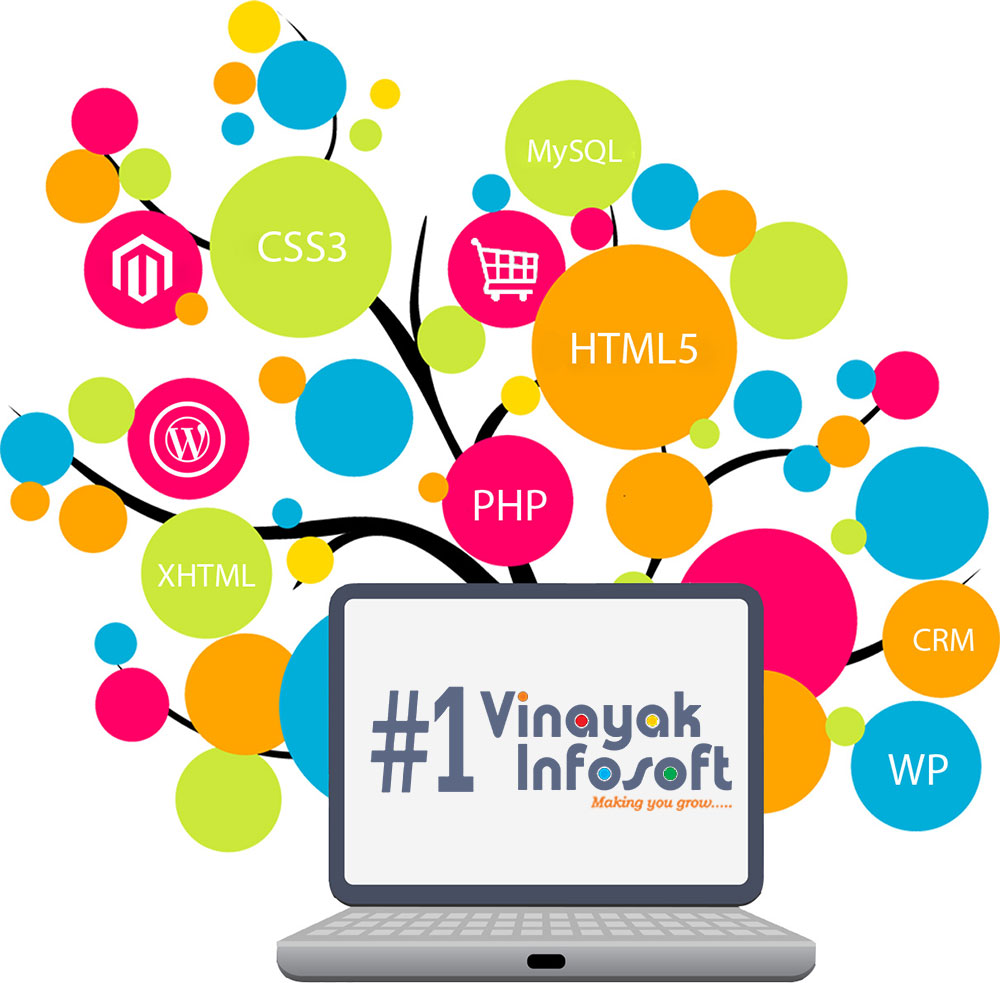 Qualifications
Graduates – Freshers & Experienced both can apply
Base Pay : Compensation based on experience.
Excellent knowledge of Information Design, typography, layout and colour theory.
Knowledge of latest online trends including Web 2.0 and beyond.
Ability to design and convert designs into multiple browser compatibility.
Key Skill
WordPress Developers Job Web Designer Jobs in Ahmedabad Web Designer Jobs Graphic Designer Jobs Photoshop Illustrator Web Designing Javascript, CSS, Jquery Web design HTML5 HTML.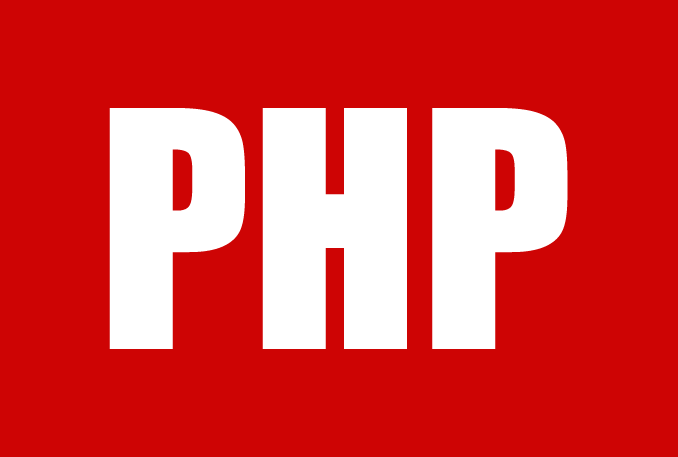 Key Tags
Web designer Jobs in Ahmedabad
JavaScript Job Vacancy
Cascading Style Sheets (CSS)
jQuery Jobs
HTML5 Jobs in Gujarat
HTML Jobs in Ahmedabad
Bootstrap Jobs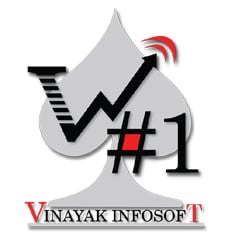 Must be able to join once candidate clear interview process
331, New Cloth Market, O/s Raipur Gate,Sarangpur, Ahmedabad, Gujarat, 380 002, India